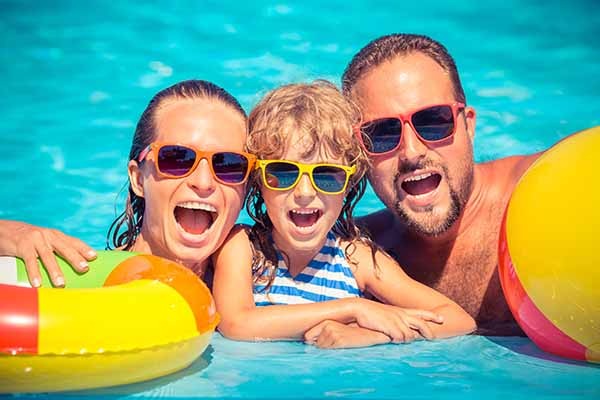 Wesentliches zum Wassersport
Water sports are just so much fun - SWISSCOAT Water Sports lens blocks 100% UVA/UVB to protect your eyes from the harmful rays. Any sunglasses with the benefit of Water Sports Lens Package will instantly turn itself into a fortress against the elements. Whether you are dry on a sailboat or in the thick of the action on a jet ski, you can be rest assured that your eyes are getting the same protection with the lenses that offer comfort and comprehensive protection.
SWISSCOAT bietet ideale Lösungen
SWISSCOAT empfiehlt für Wassersport, NXT Gläser, die mit einer fortschrittlichen kratzfesten Beschichtung versehen sind und dem Verschleiss des Alltags standhalten. NXT Brillengläser bieten den notwendigen Schutz vor schädlichen UV-Strahlen, geben entsprechende Bruchsicherheit und sorgen gleichzeitig für Komfort und Sehschärfe. Für ein optimales Seherlebnis bei ungehinderter Sicht.
SWISSCOAT Brillengläser bieten eine beispiellose Qualität des Sehens.